The Whole Human Optimization Experience is now in Ottawa
---
Nobility Performance are the new Leaders In Recovery, Regenerative Modalities, & Athletic Performance Optimization.
---
Ottawa's premier human optimization centre is now open.
---
Book your visit today and experience how good leveling up can feel.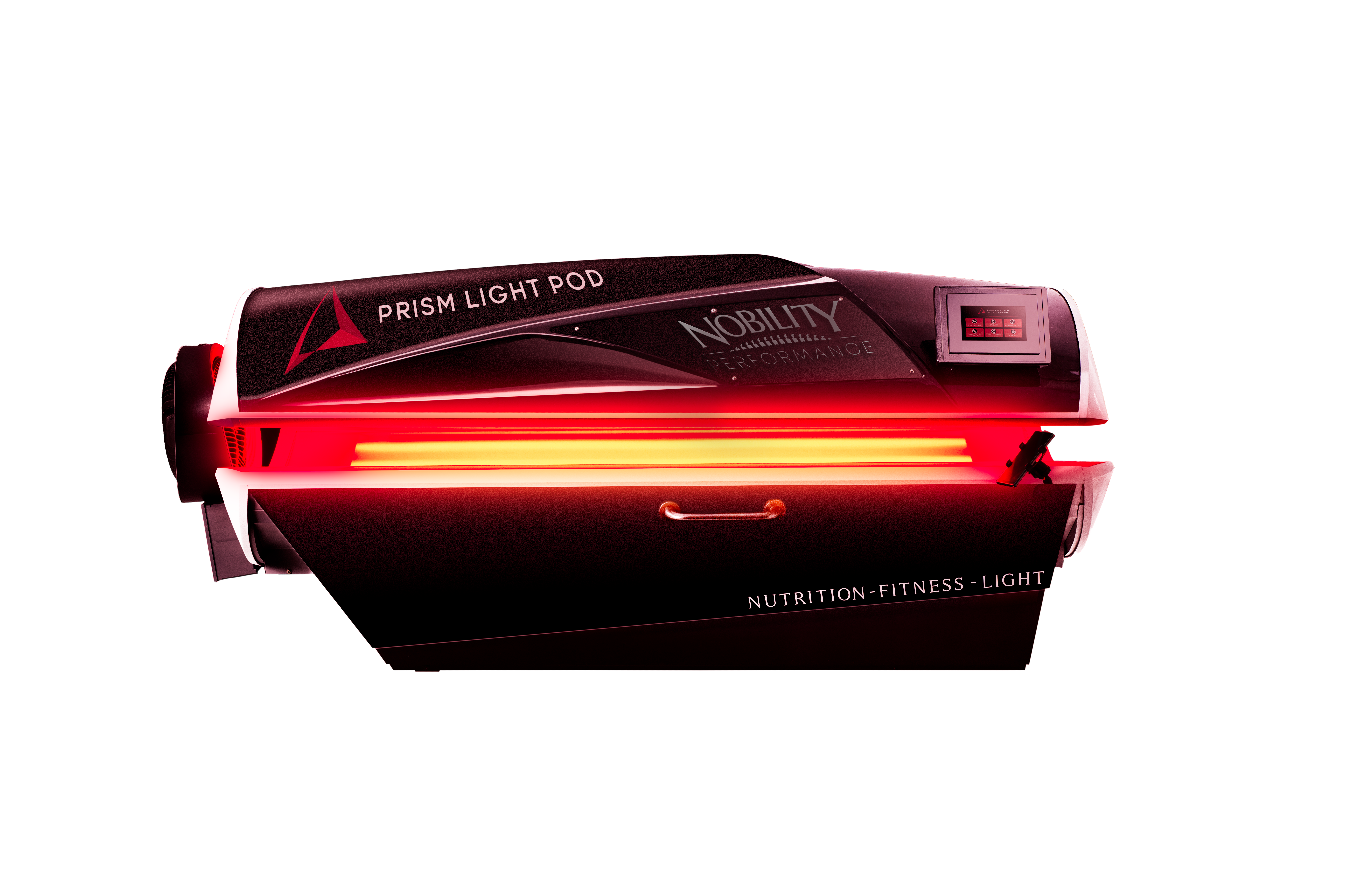 "Dr. Bryan was professional and walked me through my entire treatment for post concussion syndrome. He used a variety of modalities during the treatment and I had noticeable improvements immediately. I will be seeing him again."
Jennifer M.
Regenerative modalities to elevate your body, mind and soul.
---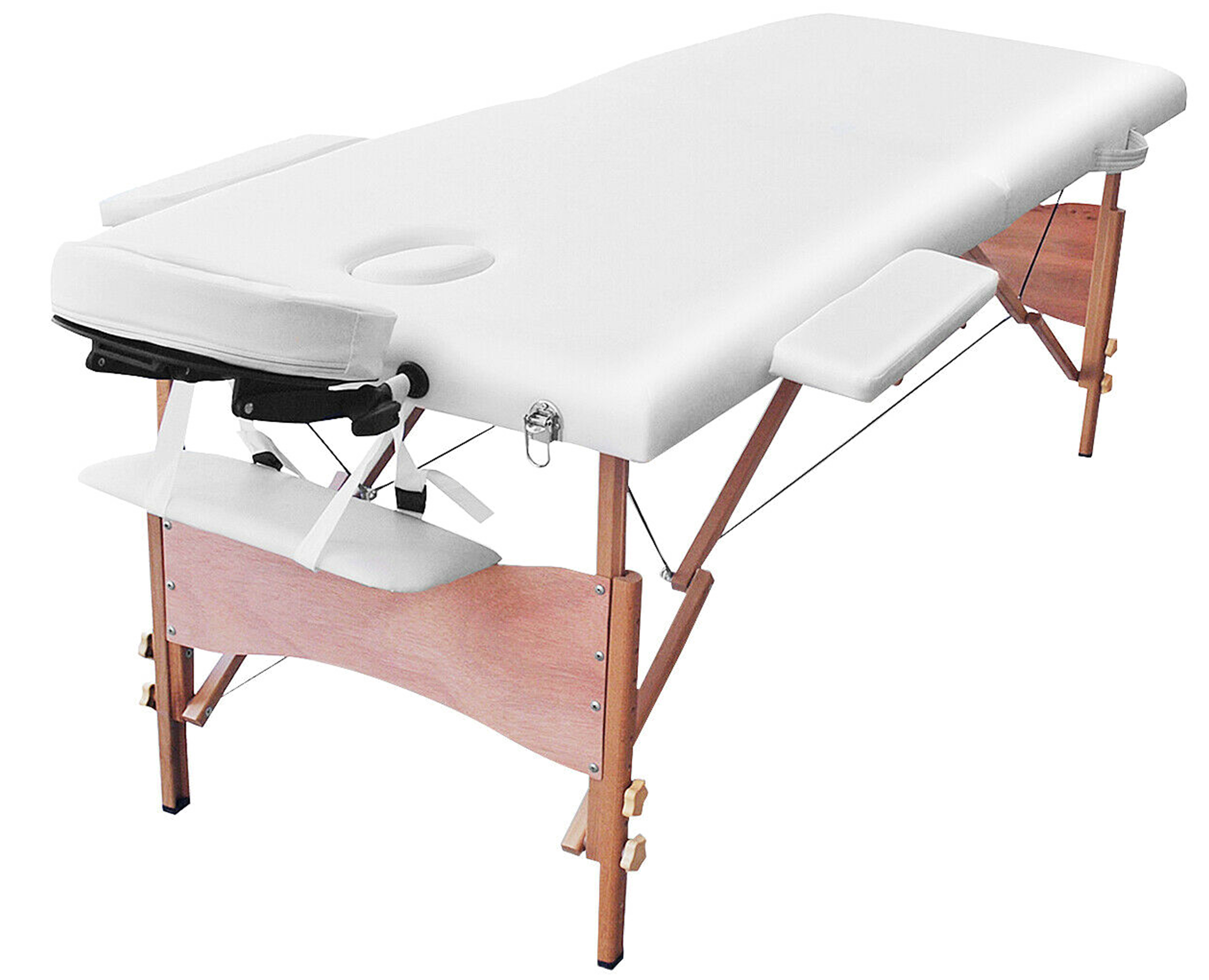 Come for the services, stay for the community.
---
---
---
Active and/or Recovering Individuals
---
Anyone Looking for Body Composition Optimization
---
Anyone Striving to be the Best Version of Themselves
---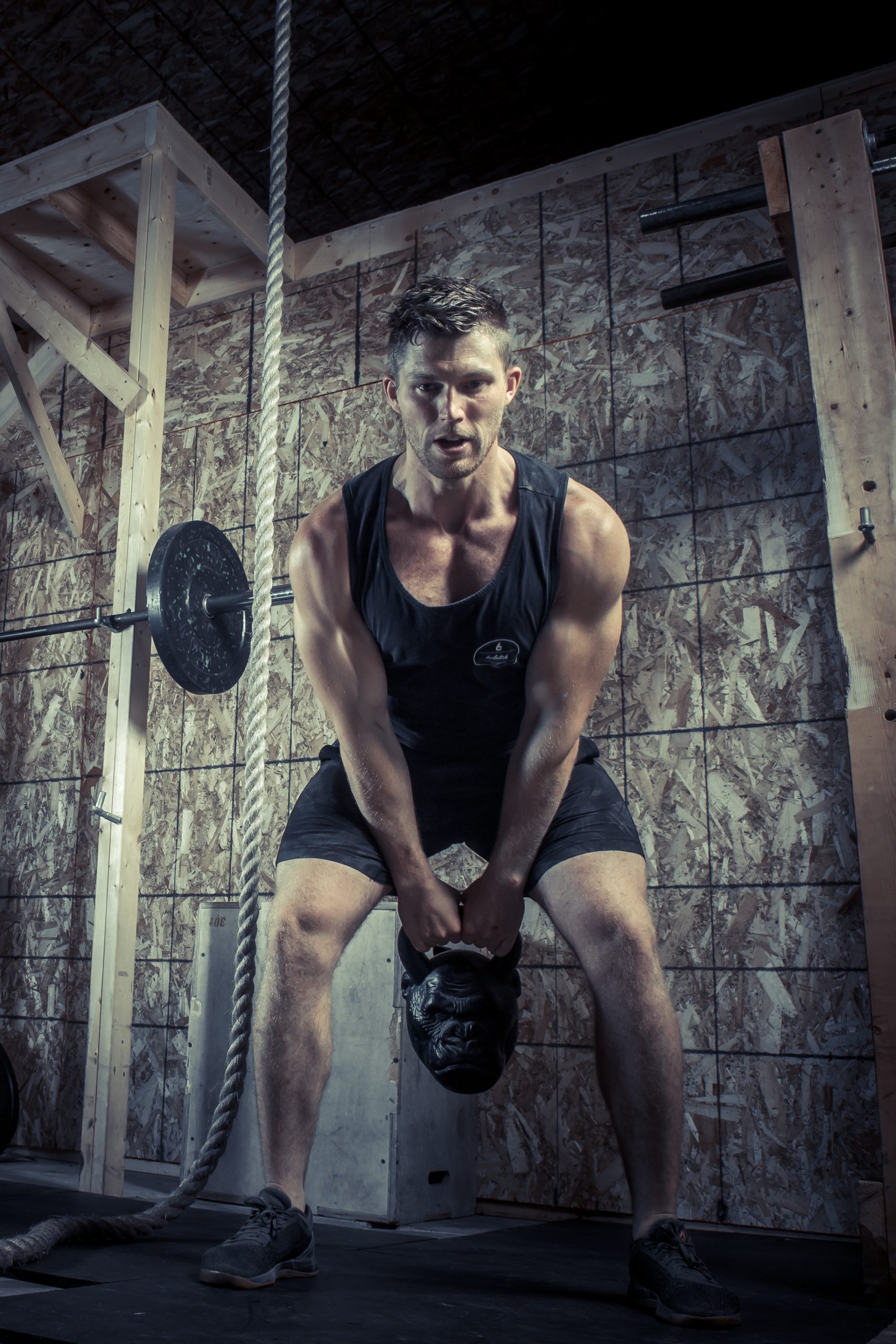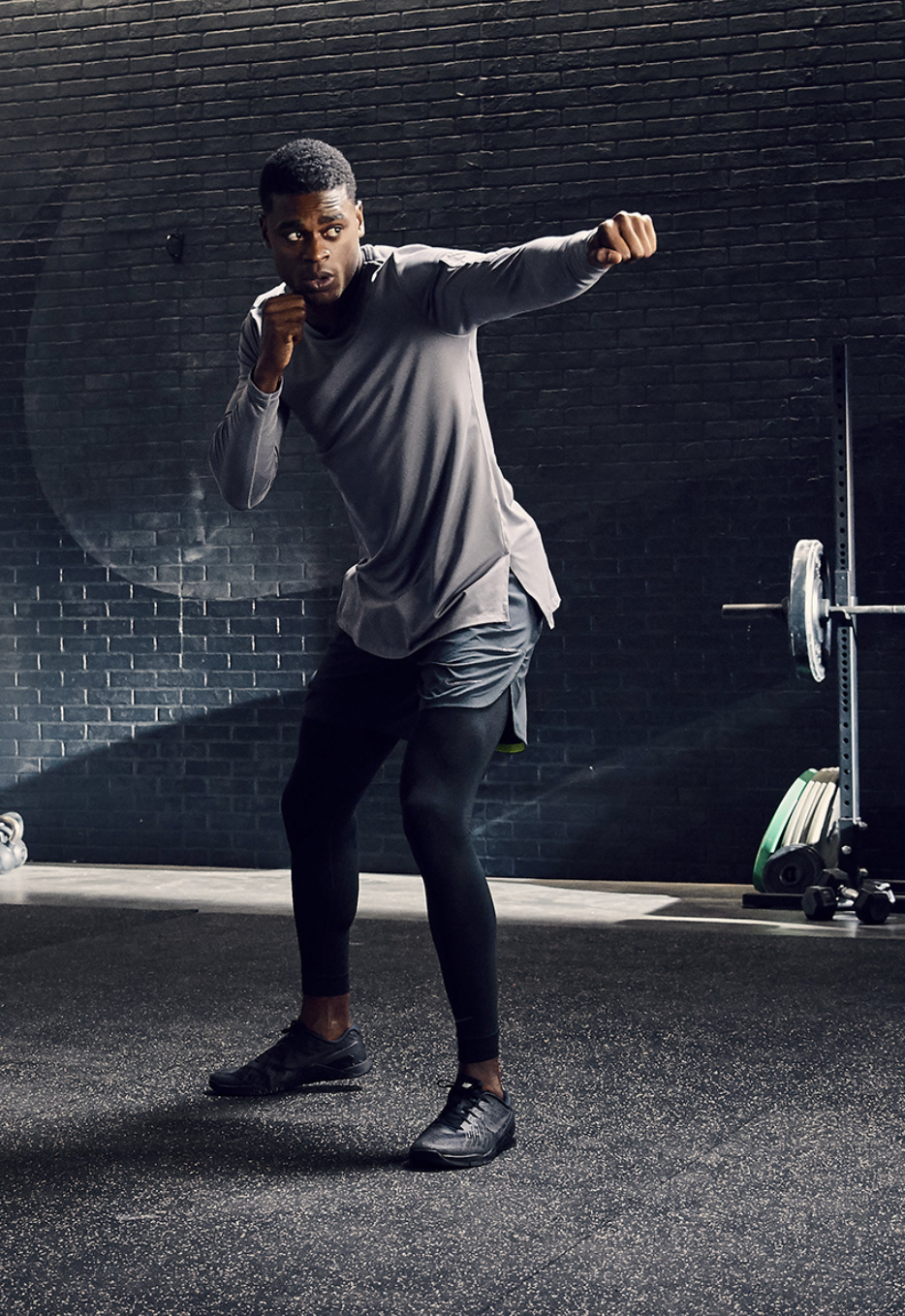 ---
Chiropractic
Dr. Bryan uses Applied Kinesiology to help his clients reach optimal health and performance. He treats top performance athletes, military professionals, executives, and individuals who are looking to live at their very best.
Dr. Alina has furthered her knowledge and experience with continuing education courses in Pregnancy and Pediatric Adjusting, Biogeometric Integration (BGI), Network Spinal Analysis (NSA), Chiropractic Biophysics (CBP), Activator Instrument Adjusting, the Cox Technique, with a special interest in helping people manage spinal disc issues and spinal stenosis.
---
Sports Massage
Our therapists believe in providing comprehensive care to our clients in a friendly, relaxed atmosphere. We also believe in educating our clients as we work with them to achieve the best physical state possible. They have worked with a large variety of clients including Ottawa Champions baseball, Ottawa Redblacks football, NFL players, NHL players and UFC fighters.
---
Cold Immersion
Cold immersion is one of the longest studied therapies out there, and the research backs up the benefits! Whether you want to boost your energy, your resiliency, your recovery, your mood, or your sleep, our commercial grade cold plunge just might be able to help!
---
Full-Body Photobiomodulation Therapy
Our Prism Light Pod uses red and near-infrared light to stimulate cellular function, promote tissue repair, reduce inflammation, and relieve pain.
"When I first came to Nobility Performance I wasn't able to deadlift without pain, even after taking extra rest, stretching and foam rolling every workout. Just recently I was able to attempt a new max weight without any hesitation or pain during and after. Writing this a week after that workout and my back feels amazing still. "
Peter H.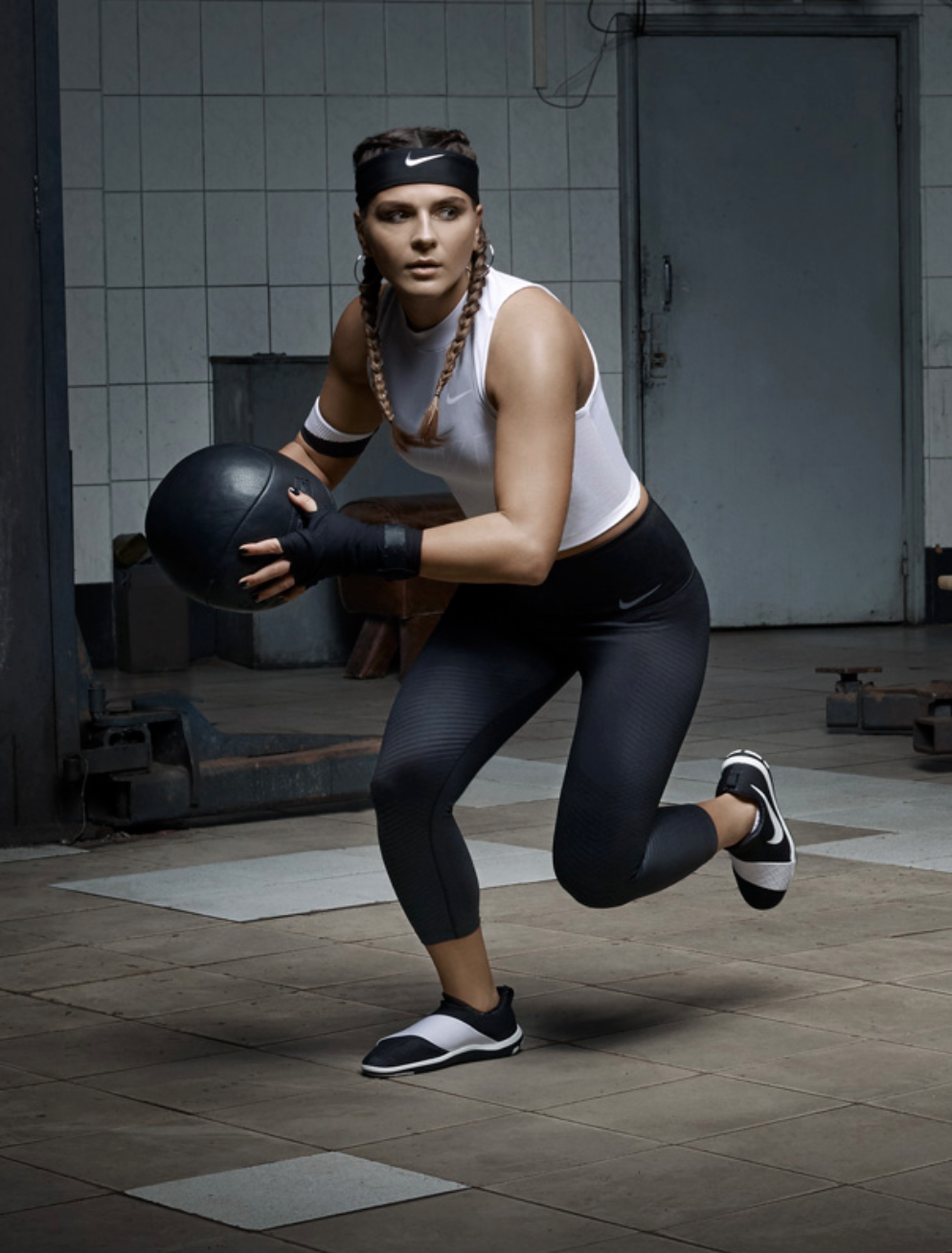 It's Time to Get the Most Out of Your Body and Make a Plan
---
Step 1: Book Directly Online or Schedule a Free Discovery Call
Content
Step 2: Visit Nobility Performance for your Human Optimization Experience
Content
Step 3: Upgrade your Mind, Body, & Spirit
Content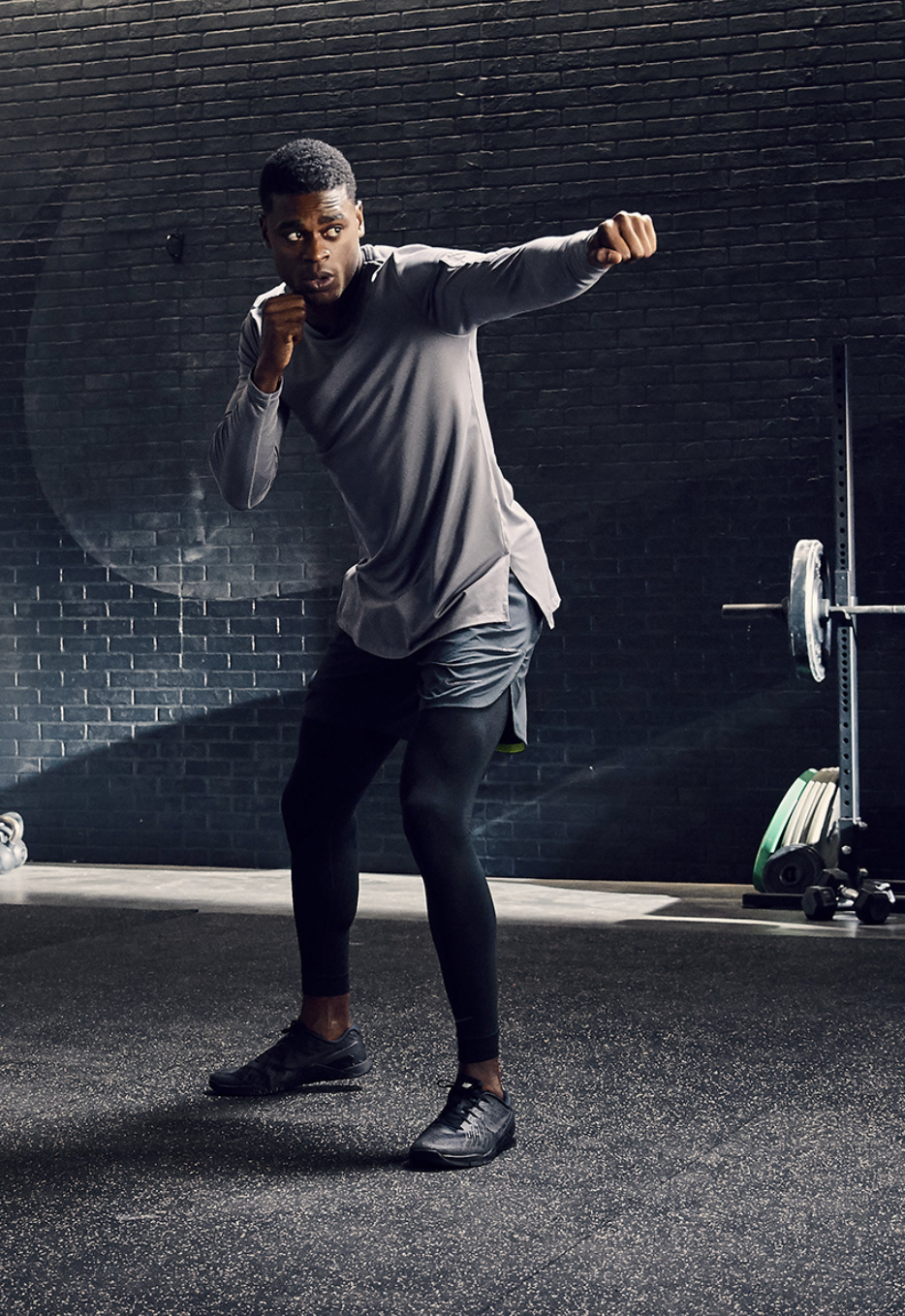 "Dr. Pankow was excellent. Very thorough and engaged with me as a patient. With a physical rugby game scheduled that day, he loosened knots in muscles and limbered my bones, but also gave me insight and tips on how I can keep my body in better shape outside of his office. Dr. B helped me feel superhuman on the pitch!"
Clifford G.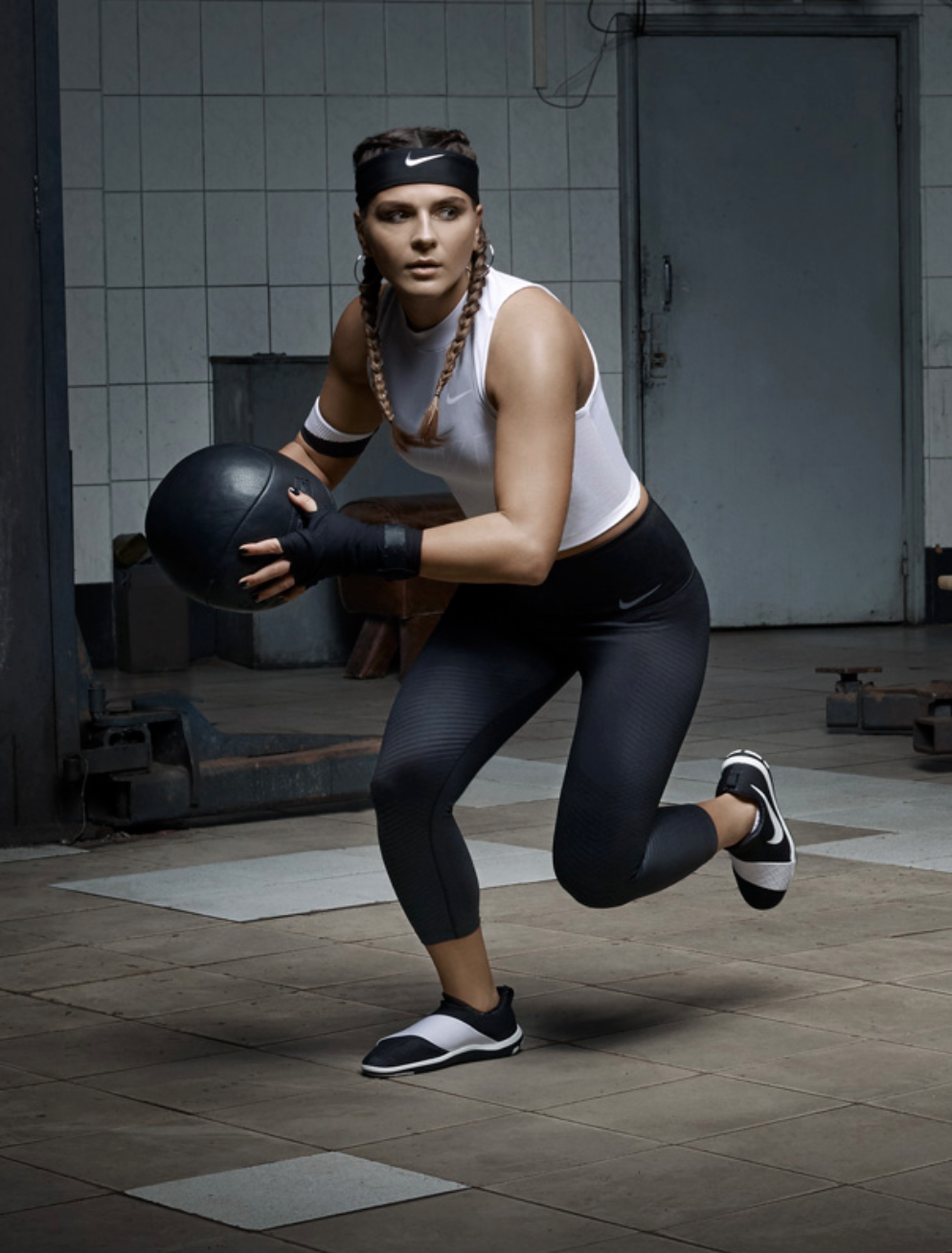 Michael Anderson
Co-founder, Chief of Modalities, Operations
---
Dr. J. Ben Blaine
Co-founder, Chief Medical Officer, Physician
---